California's Nextracker has acquired key IP from French company Optimum Tracker to "fortify" its current offerings, while opening opportunities for further platform growth.
By John Weaver | July 10, 2018
In 2016, we noted that 79% of U.S. utility scale installations utilized single-axis trackers, and more than 11.6 GW of the product was shipped worldwide. In 2017, that grew to almost 15 GW, and in 2018 it could break 20 GW.
It seems that almost all large installations covered by pv magazine recently use single axis trackers – the First Solar, Nextracker and Tesla beauty in Arizona, or possibly the new Texas-sized 315 MW plant coming, or a large chunk of the recent Warren Buffett purchase of 1 GW+ of solar – one project of which set new records for the United States at 2.375¢/kWh.
Now, Nextracker is seeking to take its technology a step further by purchasing intellectual property from Optimum Tracker. Nextracker says the technology, including issued and pending patents, is "especially relevant" for smart tracking control and selected mechanical elements.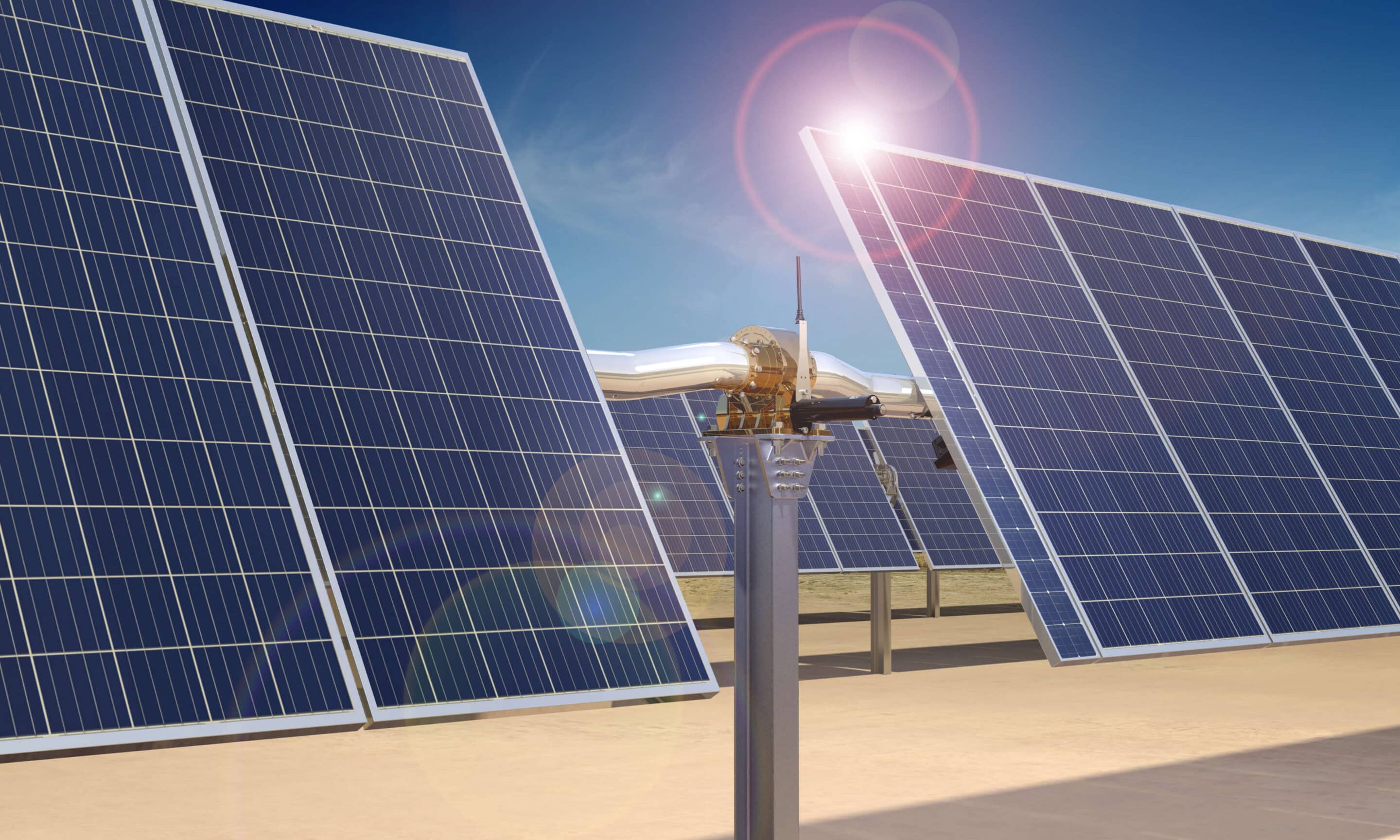 While NexTracker CEO Daniel Shugar wouldn't get into specific details regarding the technology on the phone with pv magazine, he did spend some time talking about broader applications of the newly acquired knowledge.
The solar racking industry is moving away from being a commodity play – selling aluminum – and towards software and intelligence. This purchase is part of the evolution, the transition of incorporating distributed intelligence in racking.
Shug referenced a presentation he made recently where the theme was focused on platform intelligence. Nextracker showed data for everything – every row, every tracker, every solar panel angle, and the amount of current going to every single motor. With all of this data Nextracker needed something more – and that led them to Optimum Tracker.
With the light touch of a CEO from a publicly traded company doing his best not to talk about competitive data, Shug expressed how the IP from Optimum Tracker would complement the tools Nextracker already has in the field, in addition to helping it further develop its data platforms.
Read more at pv magazine.